Enorme Villa Concierge Services – Enorme Hotels Blog
Enjoy every moment in our island! We always take care and arrange all the details with a wide range of high-quality services, for a unique experience.
Enorme Villa Concierge Services, is designed to help you focus completely on your holidays & spend quality time with your family, your partner, or your friends, while we handle every detail & arrangement! Our Villa Concierge services address to the clients who prefer their privacy in one of the luxury villas, based on contemporary architecture and environmental protection, with support towards local collaborators & the use of eco-friendly products.
Our Services
Private Check In/Check Out
Have you ever heard about the tradition of "Cretan hospitality"? It's our stimulus to keep the tradition of authentic Cretan hospitality, so our priority is the high-level services to each individually client, with emphasis on the needs, the comforts and finally, the benefits of a complete and unique experience in our island. Our team, always take care for a personalized assistance of our clients, starting prior to arrival and till the departure of our guests.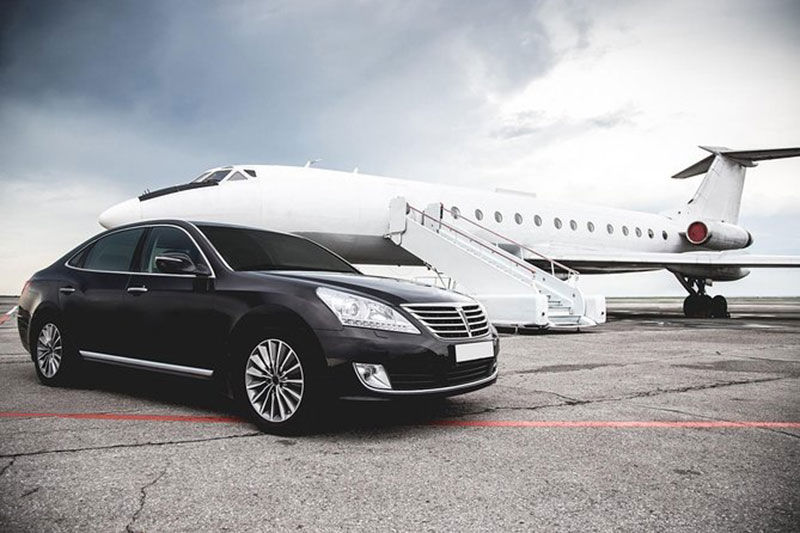 Private Arrival/Departure transfer
Upon your request, we can arrange your private transfer for both the arrival & the departure, for a swift & safe transition to your destination.
Private Chef Services
Enjoy a unique dining quality experience in the comfort of your Villa with a private chef! Our specialized chefs are able to provide you an unforgettable fine dining experience at your own villa with homemade cooking and a wide variety of dishes with fresh & high-quality ingredients following Cretan, Greek, Mediterranean and International cuisines be prepared, in combination with your tastes & choices. Moreover, our chefs are always at your full disposal, for any special request for nutritional intolerances or preferences (Vegan or Vegetarian recipes).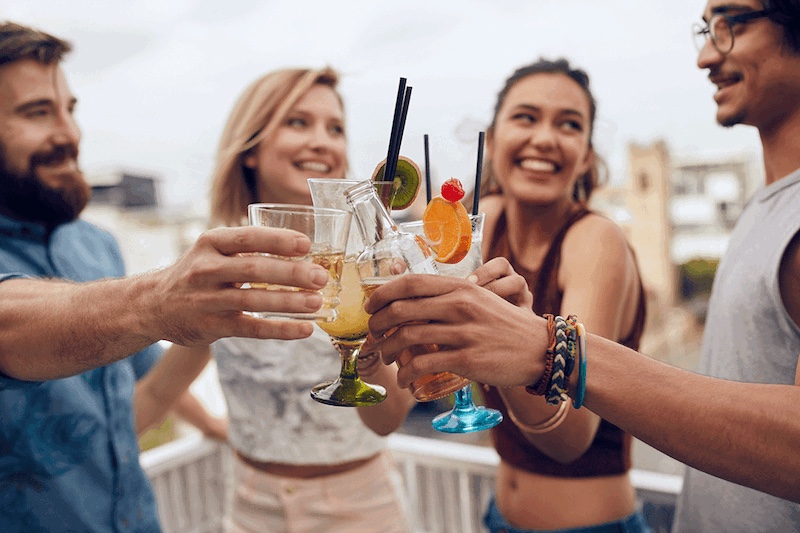 Private Event
Enjoy your private event, in your villa!
Every special day for you, is a creative day for us! A unique entertainment experience is waiting to fill your evenings! Give yourself and your friends the chance to live a private event into your Villa for any a special occasion as a birthday party, wedding anniversary, bachelor party, cocktail party, dinning party and we will turn your wish into a unforgettable memory with emphasis in detail for an ideal atmosphere, a DJ with a suitable music and of course a range of signature cocktails with Greek or international ingredients to suit your palate, selected wines, and alcoholic beverages designed from a specialized barman to add a touch of glamour to your special day!
Sailing
Start your day at sea and live a memorable day aboard a sailboat, with our collaborator captain! Enjoy a route in Cretan clear waters, with a tasty meal and a relaxing atmosphere. This activity is open for everyone, families, children, friends, and couples.
Live the experience in one of your preferable destination:
Dia island, an uninhabited small islet, north of the island of Crete. According to Greek mythology, the island was created by Zeus, father of Olympian gods. Nowadays, Dia is integrated into the European Nature Network (Natura 2000) because of the vital biodiversity existing on it.
Santorini, the famous island in the southern Aegean Sea that is located high above on a cliff and the amazing view will charm you!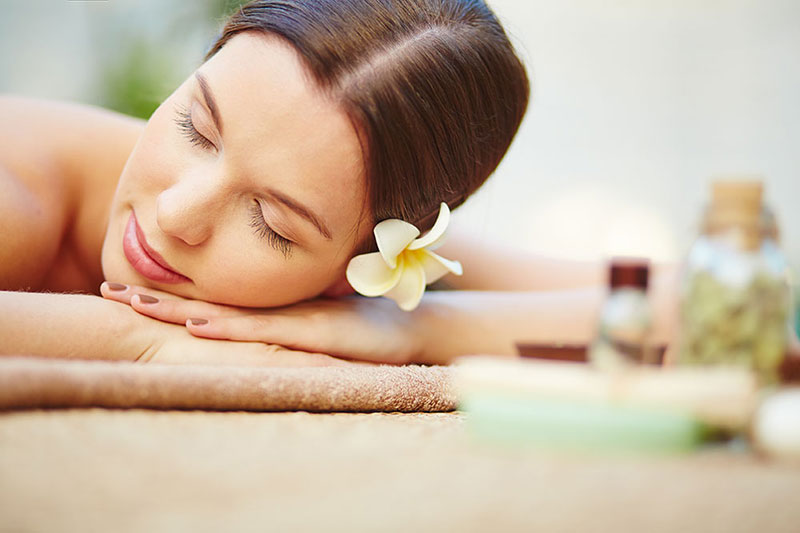 Spa Services
Calm & Relax in privacy!
Let our massage therapists eliminate tiredness, discomfort and make you feel rejuvenated without having to move at all. A variety of spa & beauty treatments, tailor made for your individual wishes with high value massage service are at your full disposal.
Fitness Services/ Yoga Sessions
Start your day with the ideal choice, with yoga session!
Create your own perfect holiday and reach your long-term wellness goals though fitness and nutrition and improve your emotional well-being by joining a unique experience yoga session. Relax your body and sooth your spirit, under the instructions of a specialized yoga trainer that is able to stimulate your inner peace and physical energy. The Yoga classes include Hatha Gentle, Vinyasa Flow, Power Vinyasa, Yin and Sup Yoga.
Car Rentals
Let's start your road trip!
Our Island is abundant in famous beaches and places that we recommend to explore. We are always available to arrange the rental of your preferable car from our collaborating companies and to recommend you interesting places for a unique holiday experience.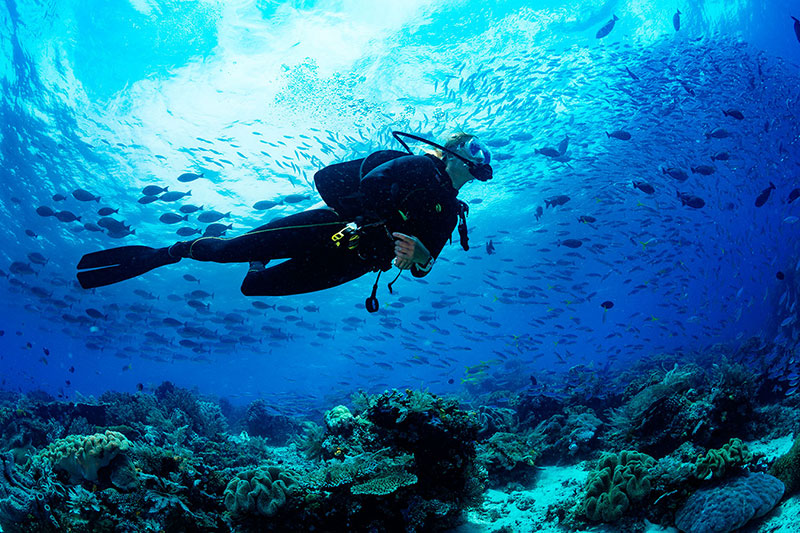 Excursions – Activities
Let's plan your remarkable memories,
Crete is an island teeming with beauties and treasures that you will probably need a lifetime to uncover, as lots of attractions are hidden gems waiting to be revealed! Discover the most famous & intriguing places of our island and fill up your days with relaxation!
Let us organize the most exciting adventure and day trip!
If some services are interesting and match with your holiday mood, feel free to contact at: [email protected]