The 6 Best Seattle Breweries
Seattle is packed with breweries, so it can be tough to decide which ones to go to. Whether you're looking to sip craft beer, relax, and chat with the locals in the beer garden or you want to pair your drink with mouthwatering street food—there's a Seattle brewery that can fit the bill. Check out the list of the best breweries in Seattle!
Find Places To Stay In Seattle, Washington
6 Top-Rated Breweries In Seattle, WA
Pike Brewing Company
Pike Brewing Company was founded in 1989 and is nestled near the iconic Pike Place Market, one of the most famous tourist attractions in Seattle. You can take a tour of the brewery and visit the Microbrewery Museum, relish mouthwatering dishes at The Pike Pub or Tankard & Tun seafood restaurant, and of course, drink award-winning craft beers. Stand-outs are Cosmic Pulp Ipa, a juicy and fruity IPA, and rich and dark Pike 5X Stout.
Address: 1415 1st Ave, Seattle, WA 98101, United States
Recommended Read Chinatown, Seattle: The Ultimate Guide
Urban Family Brewing Co.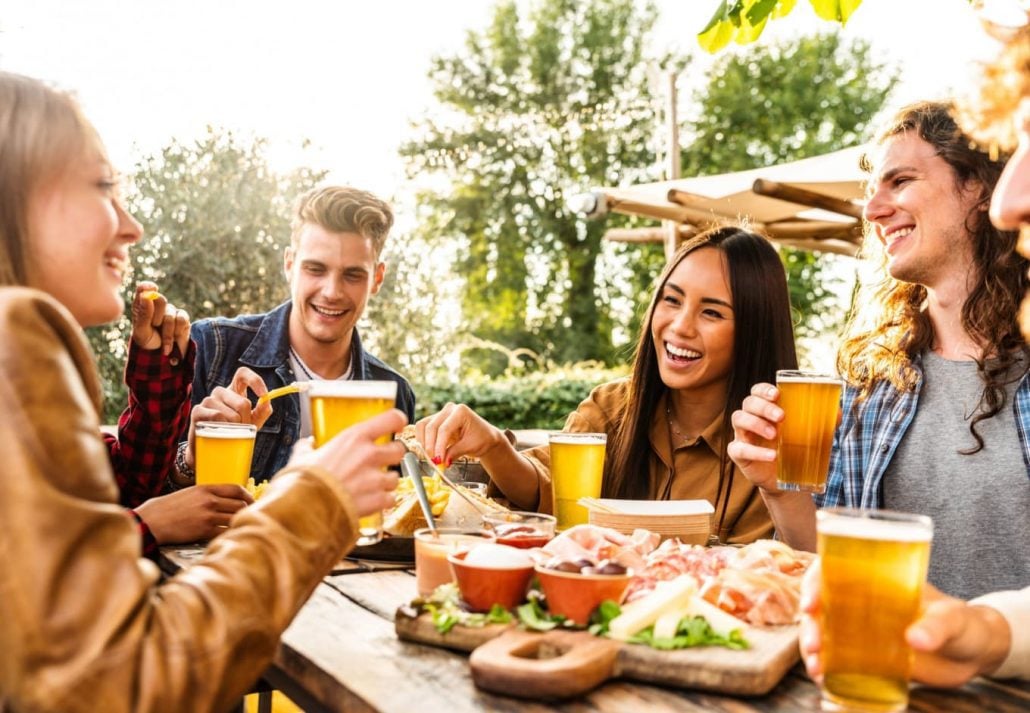 Urban Family Brewing Co. is a small craft brewery offering house and craft beer in a cozy urban-industrial space. This hidden gem specializes in IPAs and sours, one of the best beers in the Seattle area. They feature interesting hops and fruit flavors. Highlights include The Mantra with Alphonso mangoes and Island Crusher sour ALE.
Address: 1103 NW 52nd St, Seattle, WA 98107, United States
Fremont Brewing
This family-owned brewery serves fantastic seasonal ales made with the finest local ingredients. Moreover, The Urban Beer Garden™ is a popular spot among locals and tourists and offers irresistible beers, ciders on tap, and free pretzels!
Address: 1050 N 34th St, Seattle, WA 98103, USA
Recommended Read The 6 Best Restaurants In Seattle, WA
Holy Mountain Brewing Company
Holy Mountain Brewing Company focuses on brewing into oak and stainless steel. The brewery boasts an innovative lineup of beers—crispy lagers, hoppy IPAs and ales, saisons fermented in former wine barrels, and imperial stouts. Plus, beer lovers will be able to enjoy the new taproom that provides 12 taps of rotating beer and cozy outdoor seating.
Address: 1421 Elliott Ave W, Seattle, WA 98119, United States
Optimism Brewing Company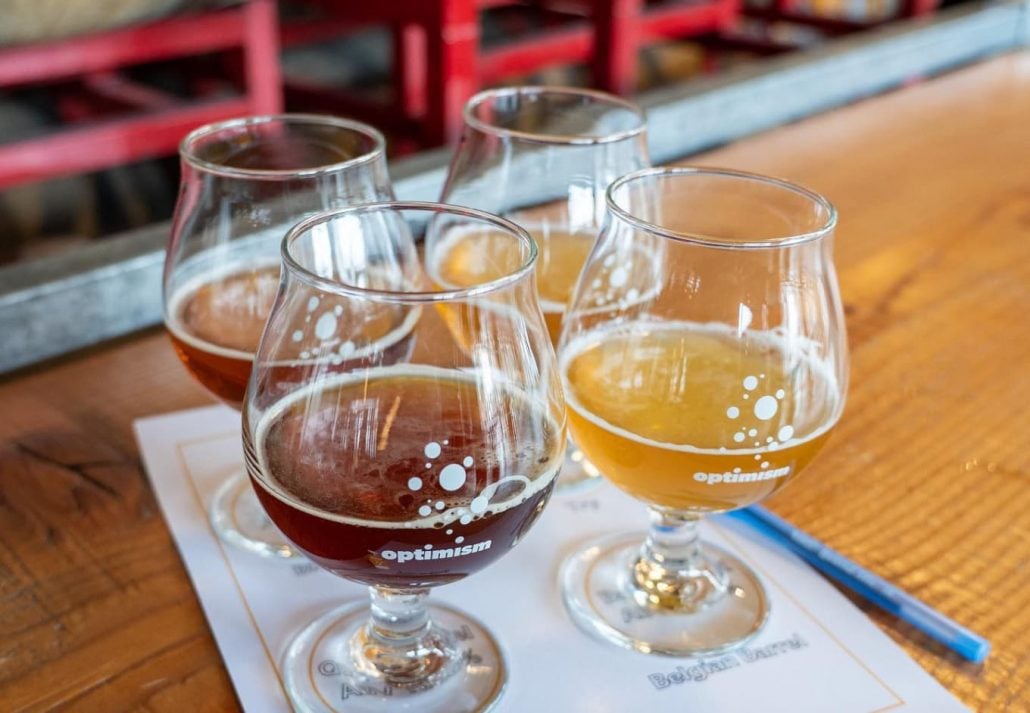 Optimism Brewing Company is a spacious 16,000-square-foot brewery that celebrates optimism by donating 18.5% of its profits and 2% of its income to charitable causes each year. Undoubtedly, the brewery is known for its laid-back atmosphere, good beer, and food trucks. Some of the beers on tap are the powerful Heliotropic with passionfruit, strong sipping Ale X, and Gold Crush refreshing ale.
Address: 1158 Broadway, Seattle, WA 98122, United States
Recommended Read The Best Time To Visit Seattle, Washington
Rooftop Brewing Company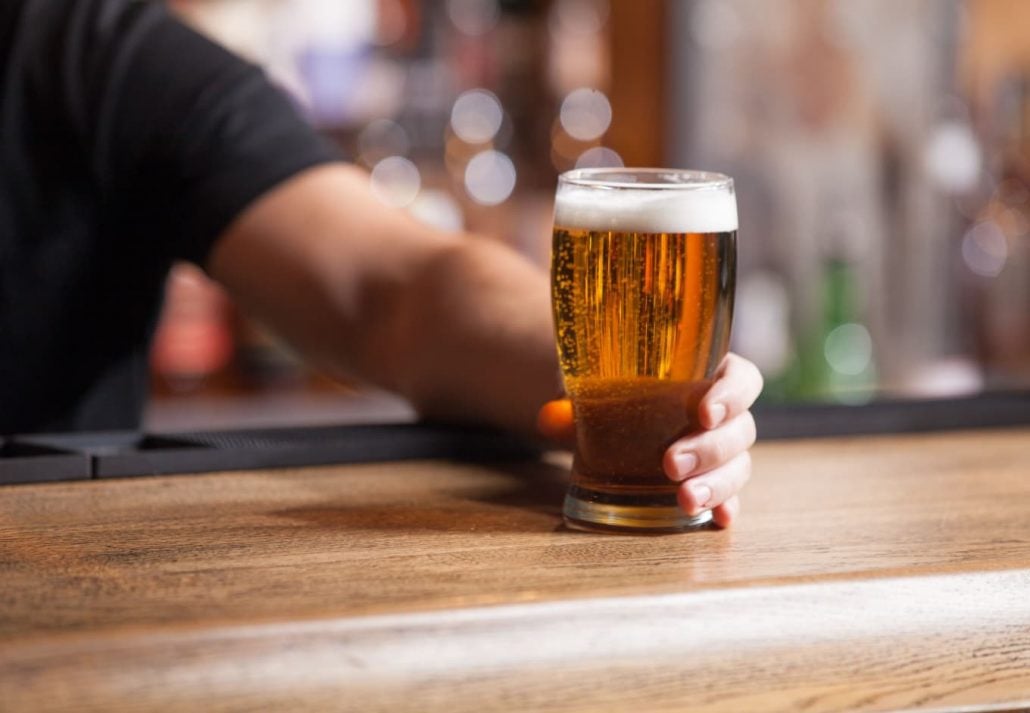 Rooftop Brewing Company puts the community first and provides a welcoming space for everyone. The rotating tap list changes with the seasons and you can try anything from Belgian Wit to Tropical Staycation IPA. There's also the iconic Makeda Coffee Porter with smokey notes and chocolate malt. Also, The Rooftop Brew hosts a food truck Smash that Burger four days a week, so you can enjoy delicious food too.
Address: 1220 W Nickerson St, Seattle, WA 98119, United States
FAQ
What are the best Seattle breweries?
How many breweries are in Seattle?
There are more than 60 breweries in Seattle.
What other breweries to visit in Seattle?
Seattle has many fantastic breweries! You can also check out:
Reuben's Brews;

Cloudburst Brewing;

Perihelion Brewery;

Ballard Brewery;

Stoup Brewing.
Browse. Book. Stay.
CuddlyNest provides all accommodations to all travelers at the best price. Find unlimited travel inspiration on our blogs and social media channels Facebook, Instagram, and Pinterest.
You May Also Like:
The 7 Most Beautiful Seattle Parks
The Ultimate Guide To Downtown Seattle, WA
6 Best Coffee Shops In Colorado Springs, Denver
5 Most Stunning Top Denver Hotels
The 10 Most Amazing Lake Vacations in the U.S.
The 15 Most Romantic Getaways in California