How to Get a Job Abroad Without Experience
Want to get a job abroad without experience? Are you looking to work overseas, but can't afford to travel without more money coming in?
Working as you travel the world is one of the best ways to solve this problem. Not only do you get to explore the globe, but you can also get paid as you go plus you get to experience a different side to a country than just what the tourists typically experience.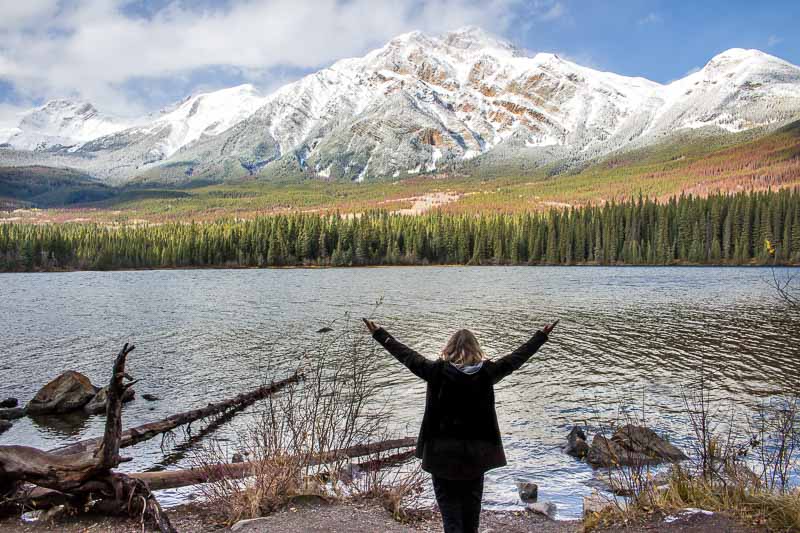 The best travel jobs that don't require experience can still let you earn a good income while you travel the world. Some of these are even jobs abroad with accommodation with no experience required.
How to Get a Job Abroad Without Experience
Not having any experience does make finding a travel job a bit more challenging however, the good news is that there really are plenty of overseas jobs that don't require experience and also travel jobs that don't require a college degree.
Whether you're looking for a chance to work in exchange for accommodation, searching for a job that lets you travel to different countries, seeking work as a digital nomad online, or wanting to become a long-term expat overseas, there are options for you.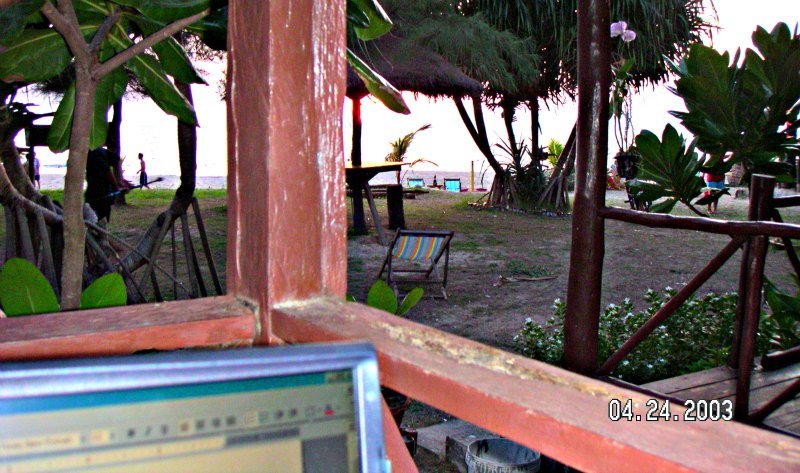 What are the easiest jobs to get with no experience?
Here's a gentle reminder: while these jobs don't necessarily require experience, that doesn't mean all of them are easy to get. For some, you may need to be in the right place at the right time, and for others you may need training or natural talent (but no direct experience).
Even for jobs that don't require experience, you may have an easier time getting the job if you've actually had some prior experience, even in a non direct sort of way. That doesn't mean they're impossible to get without previous experience, but you may be fighting a bit of an uphill battle, especially if you're competing with people who've worked in that field a time or two.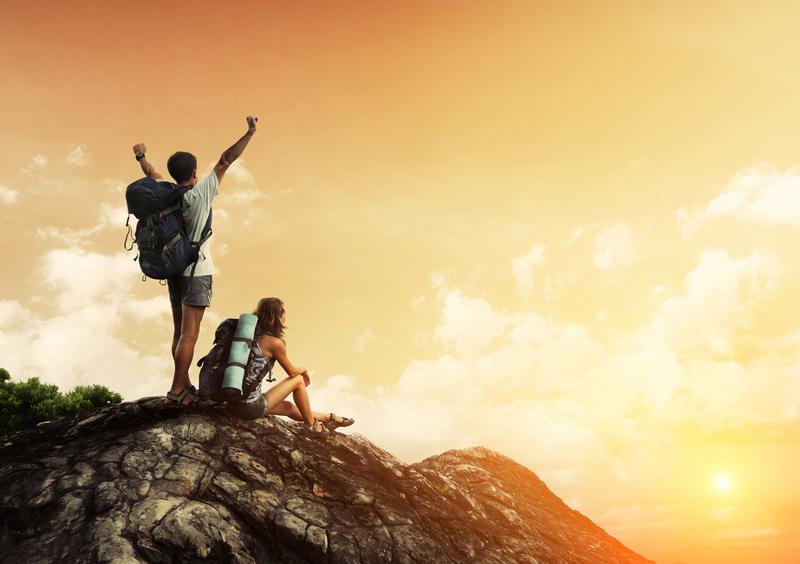 How can I start working abroad?
There are plenty of different paths to working overseas and earning a living.
Some people buy a ticket, take the flight, and hope for the best. Others don't want to budget on an irregular income, so they take a more structured approach. These travelers typically line up a job, get an apartment, and organize visas and tickets before they leave.
Your approach to finding a job overseas jobs with no experience really depends on your risk tolerance, the amount of money currently in your bank account, and your ability to deal with uncertainty.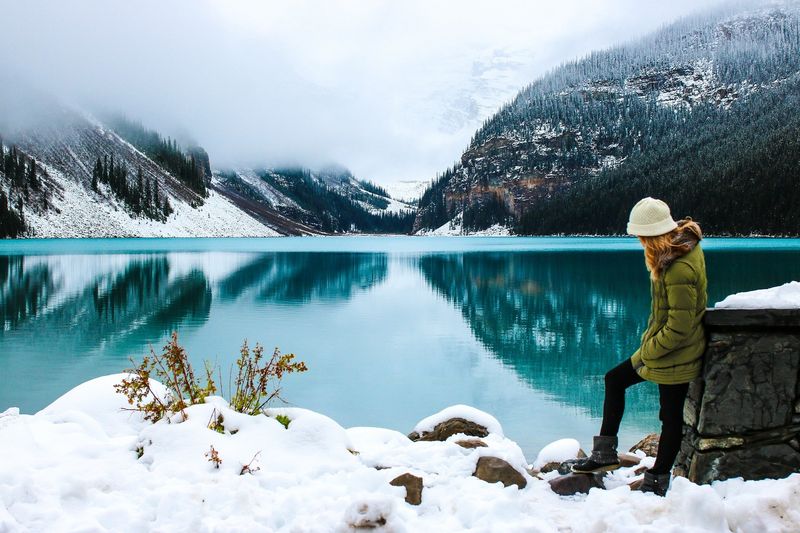 Getting a Visa
While finding a job with no experience is possible, you also need to consider visa requirements when working overseas.
In many countries, you can work illegally (under the table), but there are risks. Working illegally can make you vulnerable to exploitation by your employer, and you also run the risk of immediate deportation if you're caught.
Some countries are also incredibly strict with their labor laws, meaning that receiving lodging or a stipend for volunteering may fall within the category of working under the table. Definitely find out before you accept any new job overseas if a work visa is necessary and plan your next steps accordingly.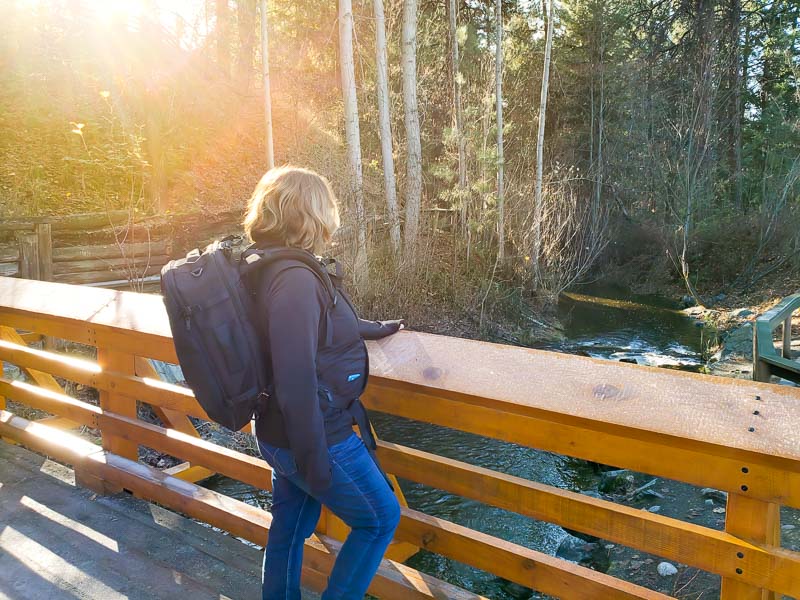 Working Holiday Visa
Many working holiday visa jobs don't require work experience, or a degree. The working holiday visas are best known for jobs like waiting tables or fruit picking.
If you're under 35 years of age, your destination country may offer a youth working holiday visa. The working holiday visa is an arrangement between countries that lets youth work on a working holiday visa for up to one year. Check out Wikipedia's list of working holiday visa programs.
The Best Jobs that Allow You to Work Overseas with No Experience
Do you wish you could travel more, but you're worried that you won't be able to work overseas with no experience?
Many of these are jobs that you can get on your own, meaning you can work abroad without experience and no placement fee from a recruiter.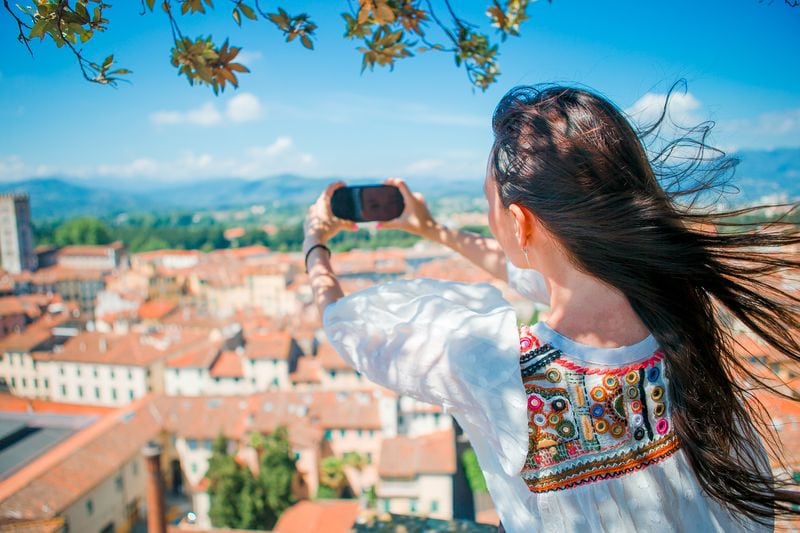 Wait Staff, Bartender, or Cook
In many countries, there's a huge vacuum in the service industry, as restaurants and hotels struggle to find staff.
Here in Canada, there are help wanted signs in almost every restaurant and shop window. Most of these jobs are at minimum wage, but the lack of staff is forcing some companies to pay higher wages. The bonus with any service job is the chance to make good tips depending on which country you're working in. It can often help offset the lower per hour wage they tend to offer and if it's a cash economy, you're not having a few weeks to wait until payday to have some extra spending money in your pocket.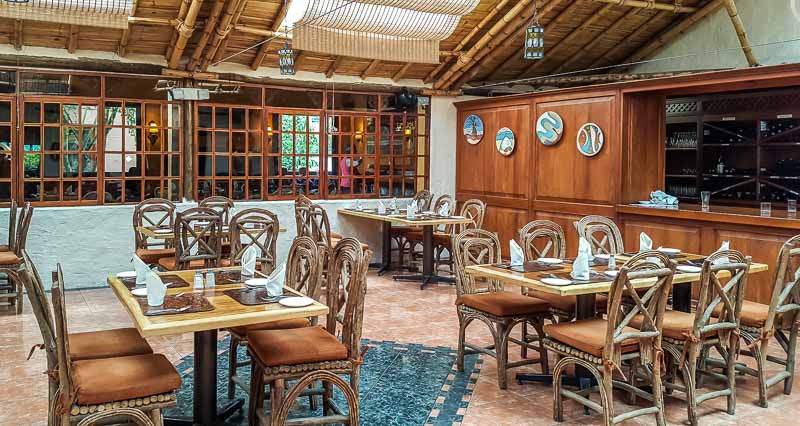 Housecleaner
Like waiting tables, working as a housekeeper generally pays close to minimum wage. However, housekeepers get minimal tips, while wait staff and bartenders can often substantially increase their take home pay.
The bonus is that housekeeping hours are pretty consistent and if you like your evenings free, housekeepers typically work days.
Field Worker or Fruit and Vegetable Picker
Numerous countries around the world need seasonal field workers and often they hire these people from other countries. From grape picking to coconut harvesting, the available jobs depend on both the country and the season in which you're travelling. These jobs can be anything from fully sponsored (the hiring company sets up the working visa and provides full room and board plus wage) to daily jobs paid under the table.
Even if it's not harvest season, plenty of farms and orchards have year round work from pulling weeds to mending fences to planting, transporting and selling their products. No previous experience is often needed however you definitely can't be afraid of getting your hands dirty. If you're lucky, there will also be bonuses on top of wage for minimum quantities you process. This is especially true when tree planting where the faster you work, the more you often take home.
Volunteering
The large majority of volunteer jobs, by definition, don't offer any form of payment, but some do offer basic accommodation and/or meals.
However, the danger here is that many volunteer placements actually charge you, the volunteer, a significant amount of money to volunteer. In fact, some volunteer placements are shockingly expensive.
While even the best volunteer jobs by nature don't pay, some will provide (often very basic) accommodation or meals, or both. 
Peace Corps
The Peace Corps is one option that covers all expenses. However, you'll most likely need to be a recent university or college graduate, and be willing to sign up for a two year time commitment, though there are limited six month or one year commitments.
While there can be a bit of danger involved, most often they are sent where work needs to be done. Whether that's helping out in disaster areas or just helping out those in need, it can be a very rewarding experience for some people and will definitely give you a chance to see another country from a different angle.
WWOOF (Volunteering on Organic Farms)
A more realistic option for volunteering abroad is with WWOOF (Worldwide Opportunities on Organic Farms). Volunteers with WWOOF get room and board covered, in exchange for a set number of hours working on an organic farm. No previous farming experience is required.
The bonus with WWOOF is that once your set work hours are done, you can often enjoy your time as you see fit hanging with like minded people.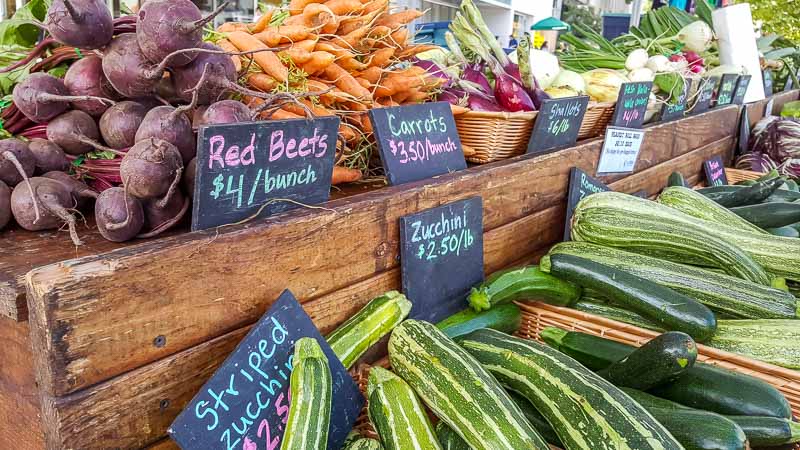 Food Delivery or Ride Share Driver
Getting a job with food delivery (like SkipTheDishes) or ride share services like Uber or Lyft may be an option as a travel job, if you have a driver's license. You don't need experience to work as a driver, but you will need insurance, a vehicle, a driver's license, and proof of ability to work in a country. Your vehicle will likely also need to meet certain criteria, like being under a certain age, and having four doors.
Get $7 off your first SkipTheDishes order!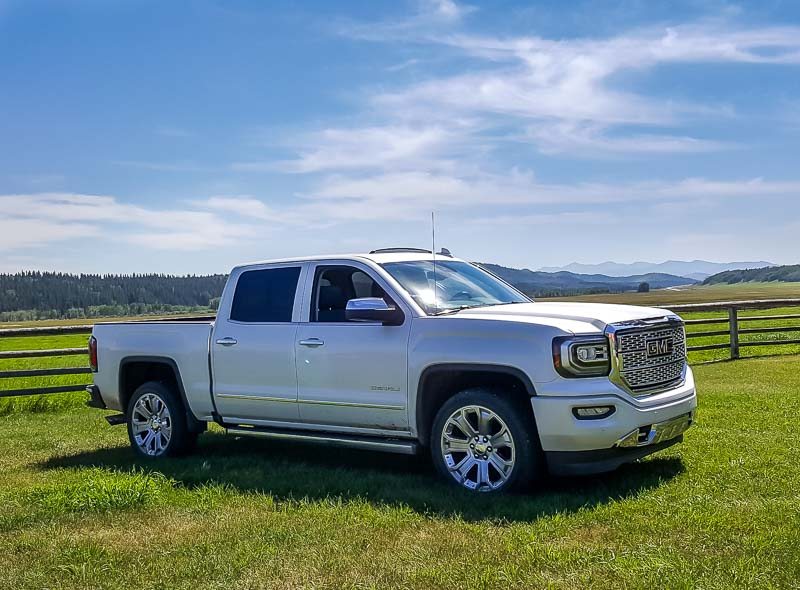 Caregiver / Personal Care Aide
Working as a caregiver overseas can mean taking care of children as an Au Pair, or caring for elderly or disabled clients. Many countries, including Canada and Australia, offer specialized work visas for caregivers. You may not need previous experience, but you'll likely need a criminal records check, and letters of reference.
If you get lucky with your placement, you might even get in with a family or group that also enjoys travel thereby giving even more chances to see another country.
Mover
If you're willing to take on some challenging physical labor, getting a job as a mover may suit you. Generally, little to no experience is required for movers, but a strong back is a solid requirement.
Busking
You don't necessarily need experience to work as a busker, but talent (or at least an entertaining skill) and a comfort putting yourself out there is definitely a prerequisite for success.
Interpreter or Translator
You don't necessarily need experience to work as a translator (written language) or interpreter (spoken language). However, you do need to be fluent in two or more languages, and be prepared to prove your skills through a test or on-the-spot assessment.
Many employers want a university degree in linguistics, but some part time and casual gigs don't require this. Many of these jobs can be a predetermined set of time (for example, until a certain project, book or site is completed) and many can even turn into remote jobs letting you continue your travels in a country while still working.
Tour Guide
If you're capable of talking about the sights and managing groups of people, working as a tour guide may work for you. Tour guides don't necessarily require experience, but speaking more than one language is an asset. Tour guides work everywhere from tourist attractions, to wilderness tours, to museums. If you're an outgoing people person with great communication skills and a flair for spectacle, you might make a great tour guide.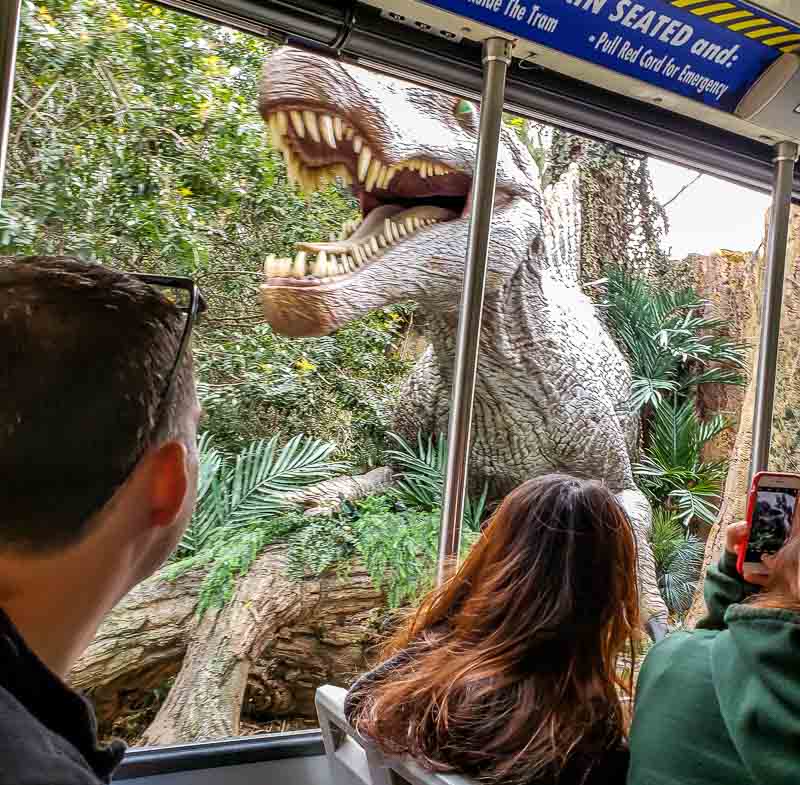 International Resort Worker
International resorts like Club Med offer many jobs, many of which don't require experience. While many resort workers are locals, resorts often hire overseas workers as well. Speaking several languages can be a huge bonus as well and often food and accommodation can be included.
Transport a Car or RV
Transporting a car or RV may not pay the bills, but it's a good way to cover transportation across regions. It may also cover accommodation if you luck out and get to transport an RV.
Car rental companies, car dealerships, RV and trailer rental companies and occasionally movers hire people to drive cars to different locations. You likely won't need experience, but you will need a drivers license.
The bonus with this job is that fuel and often a small stipend for food are included. Occasionally they will also let you take a passenger for free. The bad part is that you often don't get a huge selection of locations they'll send you to and sometimes those aren't the places you're hoping to see.
Jobs Abroad with Accommodation, No Experience Required
Jobs that offer accommodation range from cruise ship work, to work camping, to yacht crew, to housesitting, and beyond.
Cruise Ship Work
Cruise ship jobs generally top the lists of jobs abroad with accommodation that require no experience.
Cruise ships hire massive numbers of people, with jobs from cooks, to housekeepers, to entertainers and many of these don't need previous experience to get. Cruise ship work is best for single people without kids however there have been numerous couples who managed to get posted to the same ship.
Earl from Wandering Earl has used cruise ship work to fund a large part of his many years on the road, and wrote a great book called How to Get a Job on a Cruise Ship.
Click here check out his book on getting a job on a cruise line.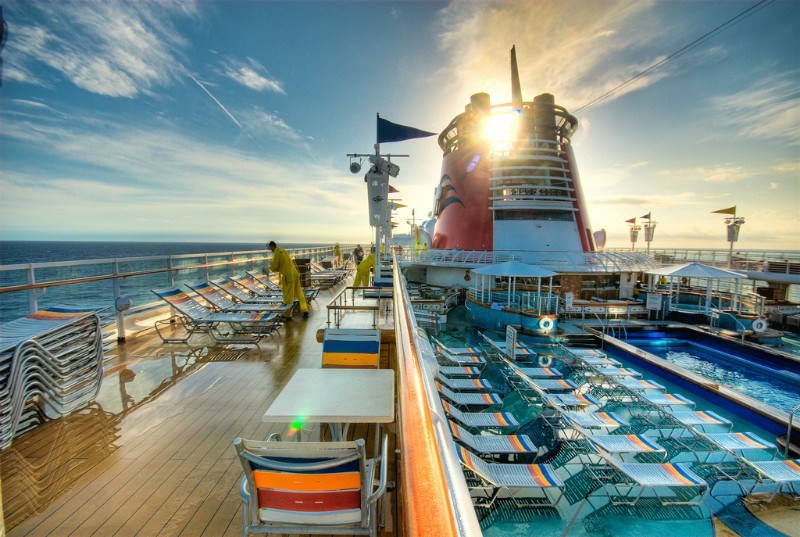 Sailing Assistant / Yacht Crew
Getting a job as a yachtie can be surprisingly easy, as long as you're persistent, and have a little luck. Many jobs working on a yacht don't require any experience; just a great attitude and a willingness to work.
We volunteered as yacht crew for evening cruises at the yacht club in Brisbane, where the captains and club were friendly and easy to work with.
You can find jobs through Find a Crew or Crew Seekers online, or ask directly at a local yacht club. Darwin, Phuket, San Diego and Panama are great places to start.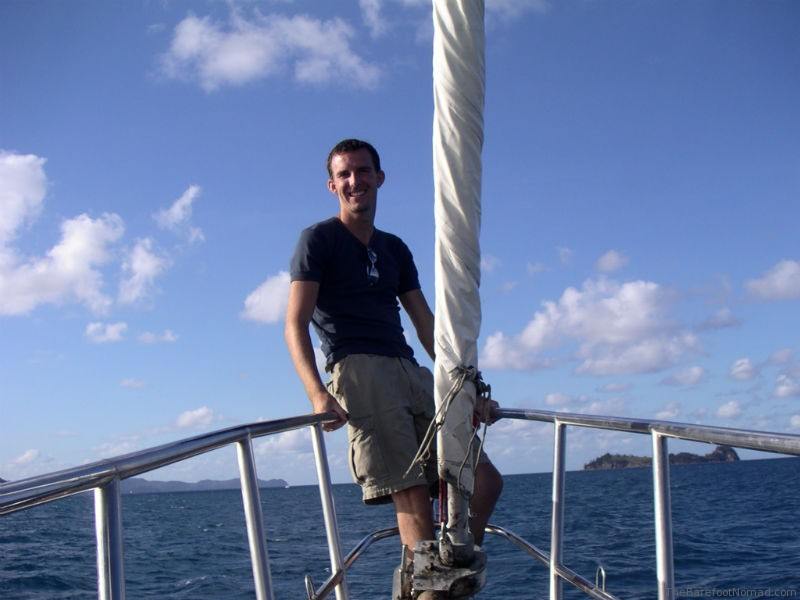 Work for Your Accommodation
When we were staying at a hostel in Adelaide, we exchanged a few hours of cleaning each day for a cozy, clean double room.
Many hostels may let you stay in exchange for light work, ranging from housekeeping, to small repairs to grounds work. Ask at the front desk if they need any help.
House Sitter or Caretaker
While house sitting may not pay all of your bills, having accommodation for free goes a long way to making travel affordable.
Check Trusted Housesitters job listings here.
If you're looking for a longer stay, look into caretaking jobs, which often last longer, and have more responsibility. Caretaking jobs often pay a salary in addition to free accommodation. 
Work camping is also an option in Canada or the USA, in private campgrounds and some national parks. Some work camping jobs aren't paid, but offer only a place to stay, and some offer both a stipend and a place to stay.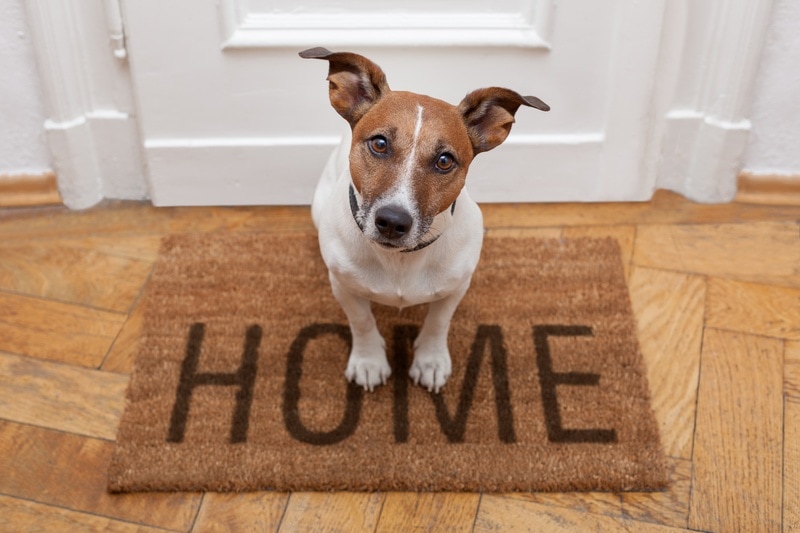 Home Swap
You may be able to get accommodation costs covered overseas if you own an apartment or house. All you'll need to do is swap a stay at your home in exchange for a place at your destination. While you need to be comfortable with someone staying in your home when you're gone, the bonus is that your new accommodation isn't costing you anything more that staying at home would.
Best Online Jobs for Travel that Don't Require Experience
The best online jobs for travelers pay well, don't require experience, and are flexible. Not all of these jobs hit all of those criteria, but there are some interesting choices below.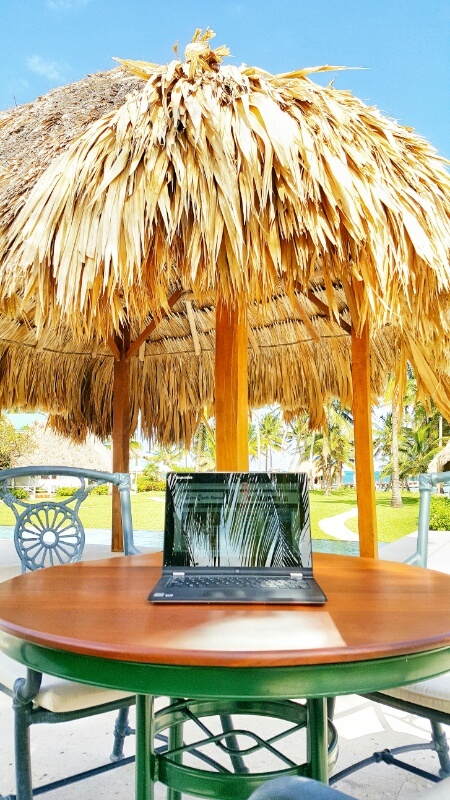 Online Customer Service Representative
Online customer service representatives talk with customers on behalf of a company. They answer questions about products and services, respond to customer comments, and process returns.
You won't necessarily need experience, but you will need a clear speaking voice, and be able to speak the client's language fluently.
Virtual Assistant
A virtual assistant (VA) is essentially an online assistant who helps clients with tasks like accounting, managing email, personal errands, scheduling, research, and even planning travel.
As travel bloggers, in the past we've hired different online VAs to do research, social media scheduling, marketing, and create graphics for us.
Website or App Testing
While many website or app testing jobs require special skills like CSS or database management, others require no experience at all.
Website or app testing is generally best for earning extra money on the side, rather than as a full time job, but it may fit the bill if you need to supplement your income, or if you're without work for a short time.
You can find jobs with companies like User Testing or TryMyUI.
Digital Nomad / Online Freelancer
Digital nomads essentially bring their job with them wherever they go. Some digital nomads work a regular 9-to-5 job, but remotely, while others work as freelancers, and still others own their own business.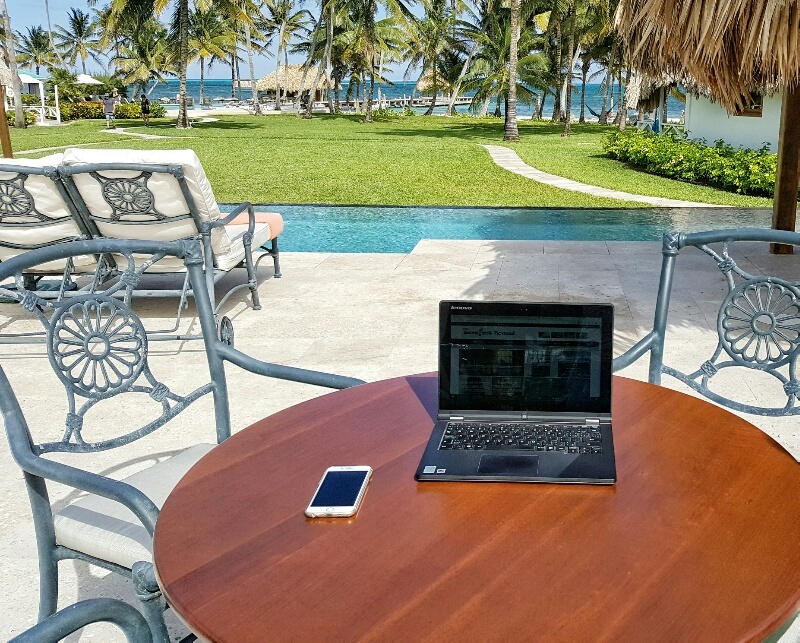 What's interesting is that many countries now offer digital nomad visas. Many require that you show proof of income, but others, like Bermuda, don't require any minimum income.
While there are plenty of jobs around the world for people with zero experience, it's always easier to show the person hiring you that you did something similar enough that you know their job would be a good fit for you.
If you're planning to travel in the future and work as you go, now is not a bad time to look into a similar job at home. While no one wants to work 2 jobs, taking an occasional shift doing something you like or think you would be a good fit for isn't a terrible idea. At the minimum it will give you an idea of what working abroad could entail and maybe help you figure out that maybe you need to look elsewhere in the future.
Work Abroad Articles You Might Like